24 weeks ago I went into labor and gave birth to an amazing little girl.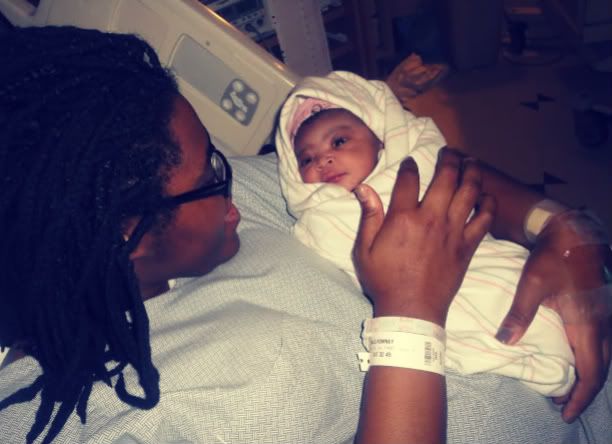 It honestly feels like just yesterday we were packing up from the hospital and heading home. I couldn't believe I was a mom and that this little person depends on us to provide, protect, nurture and love her.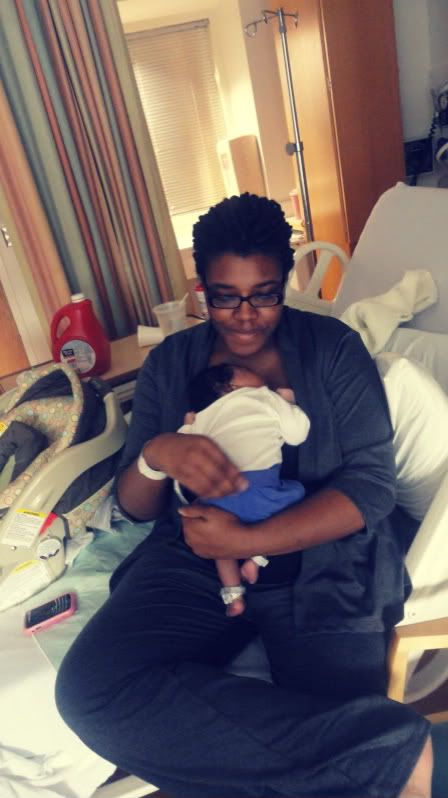 Time has flown by so fast and I'm doing my best to cherish and embrace each day! The first few weeks were definitely a challenge, a lot of worrying and little sleep. Of course we still worry but sleeping has improved tremendously!
I love looking at past pictures of her to see how much she has grown. Jonathan said that it makes him sad because she's not so little anymore. (Dad's princess is growing up so fast.) We look forward to the next 6 months and can't wait to add more milestones to the list!

Nia's Milestones
2/10/11 - Birth
2/14/11 - 1st Time Home
2/15/11 - 1st Doctors Visit
2/16/11 - 1st Bath
3/20/11 - 1st Smile
5/ 12/11 - 1st Train Ride
5/19/11 - 1st Time Rolling Over
6/8/11 - 1st Time Sitting On Her Own
6/10/11 - 1st Plane Ride
7/11/11 - Started Solids
8/1/11 - Started saying "va-va-va"

Happy 1/2 Birthday Nia!!